Land, get in,
drive off

!

With GoCar by Europcar you get to skip the rental station, go direct to your car and drive away. That means no queuing or waiting in line when all you really want to do is to get on the road! Locate and unlock your car with our app. Your keys are in the glove compartment.

Flight delayed? No problem. GoCar by Europcar is available 24/7 so you can pick up your car even when the rental station has closed. It's the new, hassle-free way to rent.

Book now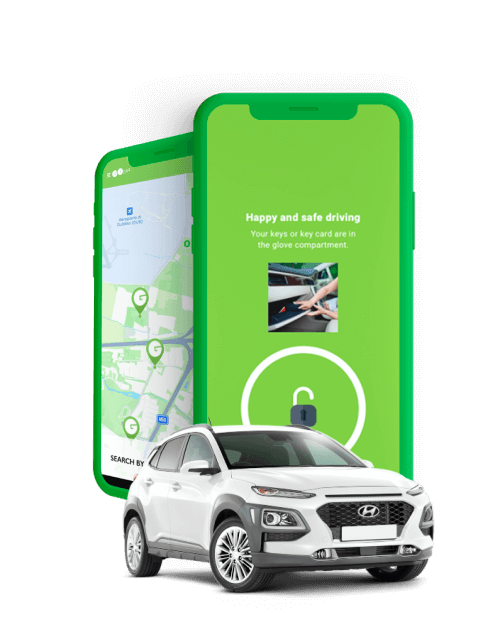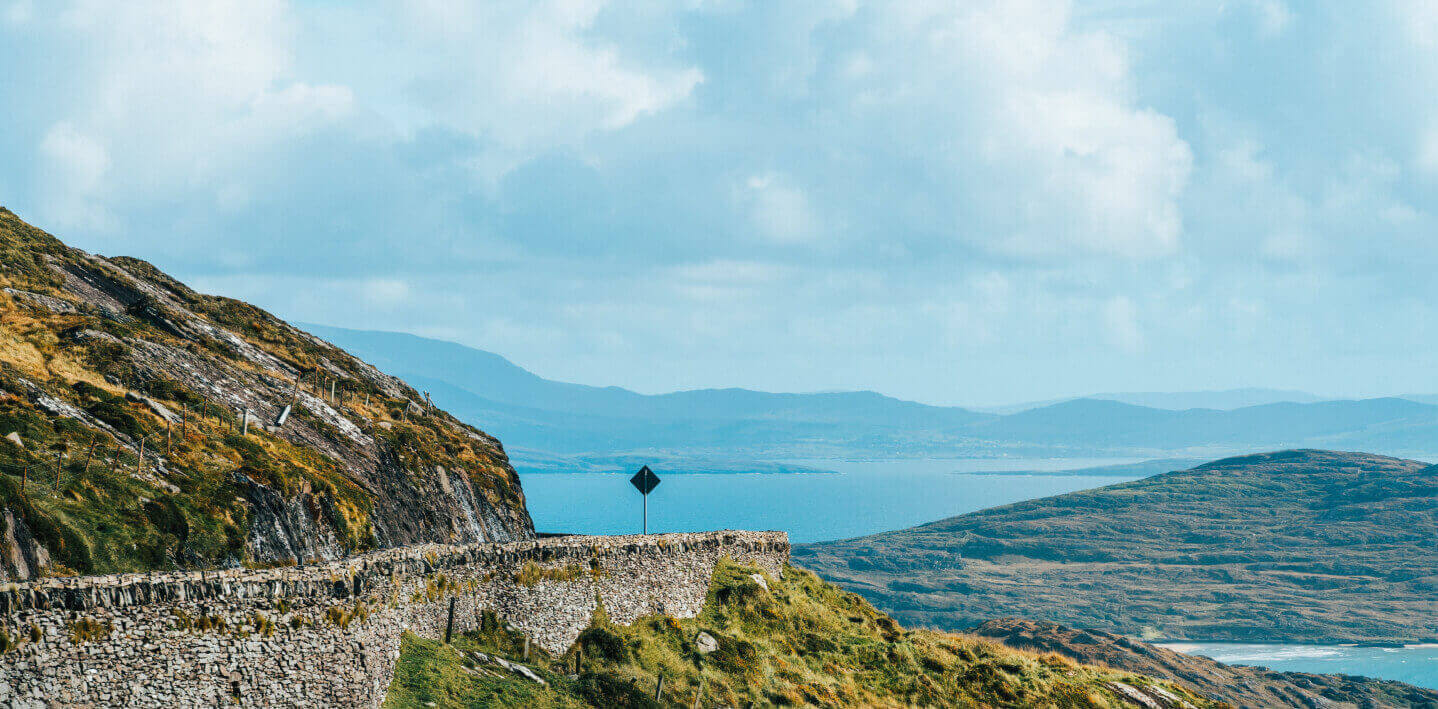 Fantastic service.
Would highly recommend. I have hire fron this company each time I need a hore vehicle and have never been disappointed
Anna, Ireland, June 2023
This was my first rental car experience
I would definitely do it again. The process was easy and the car was clean and handled well.
Laura, USA, July 2023
The staff are so pleasant and helpful
Really made the whole experience very easy - will definitely use again
Paul, UK, July 2023
Great experience
Great car, no problems 👍
Robert, USA, July 2023
We loved the service at Europcar.
We would love to use your company again in the future.
Camilla, UK, July 2023
Brillant
Great experience at Shannon airport
Colin, UK, June 2023
Helpful staff
The entire staff from check-in, to shuttle, to return, was FABULOUS!
Ed, UK, July 2023
No problems
No problems with the hire,,thank you...
Sean, Ireland, June 2023
All very straightforward
It is a smooth process and very customer focused!
Mark, US, July 2023
Very happy
Our hybrid vehicle was very economical, boot space was restricted. We were very happy with our Europcar experience.
Brian, USA, July 2023
Good
Overall a great experience
Megan, UK, July 2023
Pleasant experience
Sean attended to us at the service counter in Dublin. He was friendly, attentive and professional throughout our interaction. He also went the extra mile to make our rental experience a pleasant one.
Lee, Germany, July 2023
5 stars!
Helpful, friendly staff at both pick-up and drop-off
David, Belgium, June 2023
Helpful
staff at the counter and at returns were great, vehicle was very nice
Ken, USA, June 2023
Smooth experience
Quick pick up and drop off process and we loved our car and the freedom it provided on our vacation.
Jeremy, USA, June 2023