Land, get in,
drive off

!

With GoCar by Europcar you get to skip the rental station, go direct to your car and drive away. That means no queuing or waiting in line when all you really want to do is to get on the road! Locate and unlock your car with our app. Your keys are in the glove compartment.

Flight delayed? No problem. GoCar by Europcar is available 24/7 so you can pick up your car even when the rental station has closed. It's the new, hassle-free way to rent.

Book now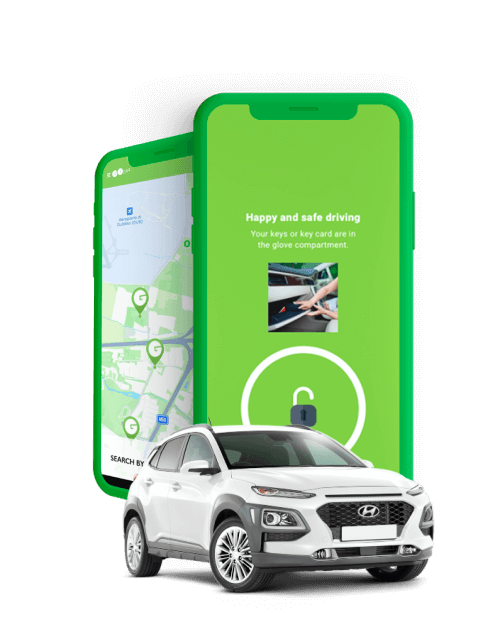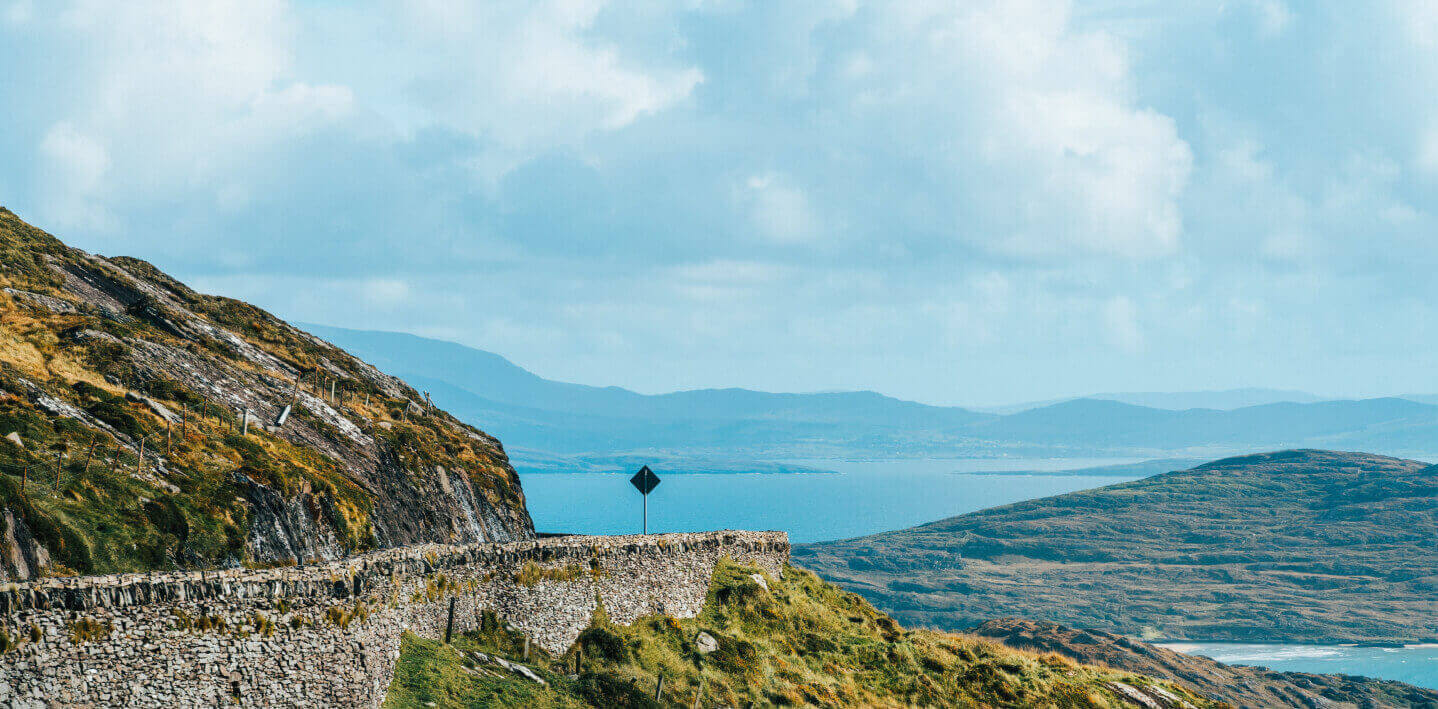 Overall, excellent experience
Friendly and efficient staff. No 'hidden' charges.
Tom, USA, January 2022
Happy Americans!
Your staff were so kind, friendly and upbeat which made two Americans feels a bit more confident about their first time driving on the left! A very easy and positive rental experience - thanks!
Nicola, USA, May 2022
Best service possible
The staff always make sure that I get the best service possible. Gave me a lovely new clean vehicle. Went through everything with me and ensured I knew how to get on the road to my first destination.
Nikki, Sweden, May 2022
Extremely helpful and nice
The staff that I dealt with were excellent. The car was immaculate, and I loved it. I would definitely rent with you again.
Michael, USA, March 2022
Excellent and professional service
I will be using the company again on my next visit to Ireland.
Jack, UK, April 2022
I had a brilliant experience!
The entire process was so easy and straightforward. Any questions or queries I had, were dealt with excellently. I will be back again and will recommend the service to others.
Sophie, Ireland, May 2022
Helpful staff
Keep up the great work! Look forward to renting from you again.
Raul, Spain, March 2022
Very professional, polite and friendly
It's been a while since I experienced such good customer service with car rental. From picking up until dropping off, very smooth. Thank you!
Aaron, Ireland, June 2022
All very straightforward
Nice clean car. The price was very good. I would definitely use you again.
Felicity, UK, March 2022
Great staff!
Lovely car and very hassle-free experience!
Margaret, UK, January 2022
Always a pleasure
Couldn't recommend you guys more. Staff were excellent at both pick up and drop off.
Megan, UK, February 2022
Stress free rental
Fabulous customer service. Would recommend. I appreciated the courtesy call before I returned the car as well.
Tomaz, Germany, December 2022
5 stars!
Only supplier I would ever use. Wonderful staff.
Kate, Belgium, June 2022
I keep coming back!
I find you the best to deal with and the best price. I've always had a very good experience and your staff are always very nice and helpful.
Suzanne, USA, January 2022
A++ for service
Quick pick up and drop off process and we loved our car and the freedom it provided on our vacation.
Tammy, USA, March 2022