We're always happy to tell you more
Reach out today and we'll let you know how we can help your business
Keeping you one move ahead
Protect your cashflow by renting from us instead of buying vehicles you mightn't use. We're all about flexibility, so you only pay when you need to move, and change your fleet size when you want. Rent from our bases nationwide for as long as you need, from one day to two years — with no hidden surprises. Leave those restrictive long-term leasing contracts behind.
We take care of boring, expensive stuff like vehicle tax, servicing and maintenance, so that's one less thing for you to worry about. And if your business needs change, you can return or swap vehicles, so you're always in control and moving forward.
Book direct
We're not a third party or broker site — deal directly with real people who understand your business
No hidden fees
We're always upfront with charges, always protecting your cashflow
Value Promise
We're always overtaking our local competitors when it comes to value — that's a promise!
Safety and hygiene
Peace of mind with our multi-stage sanitisation of stations, vehicles, keys etc
FIND THE RIGHT RENTAL FOR YOU
SEE THE AVAILABLE CAR GROUPS AT
A fleet for every occasion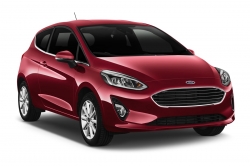 Ford Fiesta
or similar
4 passengers

3 doors

Manual Transmission
Ford Fiesta
or similar
4 passengers

5 doors

Manual Transmission
Hyundai i30
or similar
5 passengers

5 doors

Manual Transmission
Hyundai i40
or similar
5 passengers

5 doors

Manual Transmission
Renault Megane Estate
or similar
5 passengers

5 doors

Manual Transmission
BMW 3 Series
or similar
5 passengers

5 doors

Manual Transmission
Nissan Qashqai 5+2
or similar
7 passengers

5 doors

Manual Transmission
Ford Fiesta Auto
or similar
4 passengers

4/5 doors

Automatic Transmission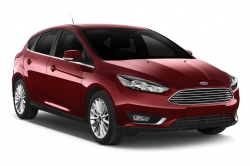 Ford Focus Auto
or similar
5 passengers

5 doors

Automatic Transmission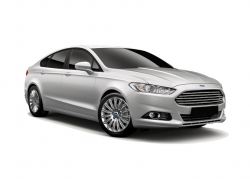 Ford Mondeo Auto
or similar
5 passengers

5 doors

Automatic Transmission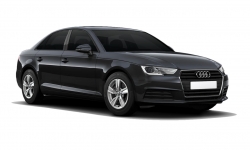 Audi A4 Auto
or similar
5 passengers

5 doors

Automatic Transmission
Nissan Qashqai 5+2 Auto
or similar
5-7 passengers

5 doors

Automatic Transmission
Hyundai Tucson
or similar
5 passengers

5 doors

Manual Transmission
Hyundai Tuscon Auto
or similar
5 passengers

5 doors

Automatic Transmission