Quote
Where we are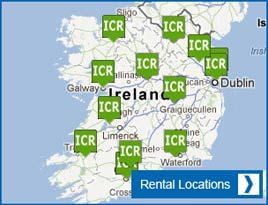 Dublin Airport Ireland Guide
Site Search

Dublin M50 Toll Payment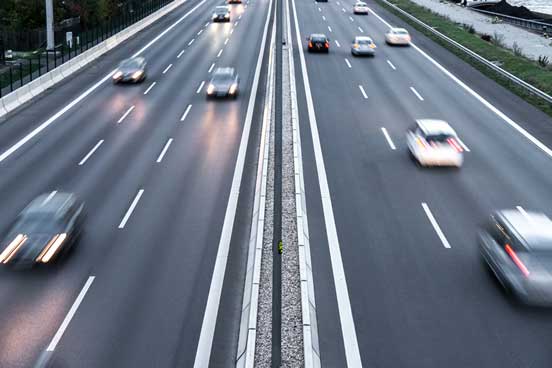 Irish Car Rentals renters are responsible for the payment of all tolls and administrative charges for the M50 Toll Plaza.
The cost per toll is €3.10
You must pay the M50 Toll by 8pm the following day.
If you forget, you should contact eflow asap who will advise you of the charges with any penalties.
Multiple payments can be made in advance of the journey

All Irish Car Rentals customers will be provided with information regarding the tolls upon collection of their vehicle. We will also have literature available for customers which will be attached to their rental agreement. For more information about Barrier Free Motoring please go here.
IMPORTANT: Please do not pay these charges directly at tolling booths.