Quote
Where we are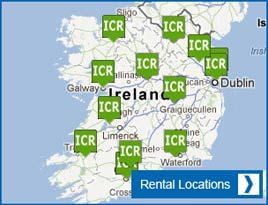 Dublin Airport Ireland Guide
Site Search

Long Term Car Rental
Long term car rental is an simple, cost effective solution option for those looking to hire a car for long periods.

The minimum long term rental would be 35 days. Long term car rental is available with Irish Car Rentals with Europcar providing the vehicles.

Irish Car Rentals long term car hire packages are flexible and competitive, and plans can be tailored to suit small & large businesses.

Thousands of vehicles are on hand, with everything from luxury vehicles to compact cars for hire.

These are some of the features that Irish Car Rentals offers for long term car hire:
* Rental agreements for 1 to 36 months
* Customer support seven days a week
* Twenty-four-hour breakdown cover




If you have any enquiries regarding long term car rental, please contact us.