Quote
Where we are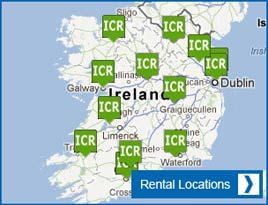 Dublin City Guide
Site Search

Parking in Dublin City
In Dublin City, motorists have a wide choice of parking options available differing in price and location.
The first option you have is on street parking. On street parking is regulated by Dublin County Council and they charge by hour to park on the street. It is illegal to park on any double yellow lines or in bus or taxi lanes. The cost of on street differs depending on the location, time of the day and day of the week. Dublin is split into zones so when you pull up look for the signs stating the rules for that street. In most places outside the inner city, its free to park on the street after 7.00pm.
The other option for parking which is more relevant to shoppers in multi-story car parks. These are located in the inner city usually close to major shopping sectors. They charge per hour and can be quite expensive so check on the cost before entering. Many shopping centres in clusingthe Ilac, Stephen's Green, Dundrum and Jervis all have in house parking available.